YOU WISH

TO BECOME AN OWNER ?
Informations and tips
Student housing
A growth market
The French student accommodation market is still growing fast. Despite recent nationwide building efforts, demand still outstrips supply. More than one in two students looks for accommodation every year, that means there is demand for around 1.5 million places against a supply estimated at 375,000 student properties.
A long-lasting property investment
Owning service residence accommodation for students and young working people means: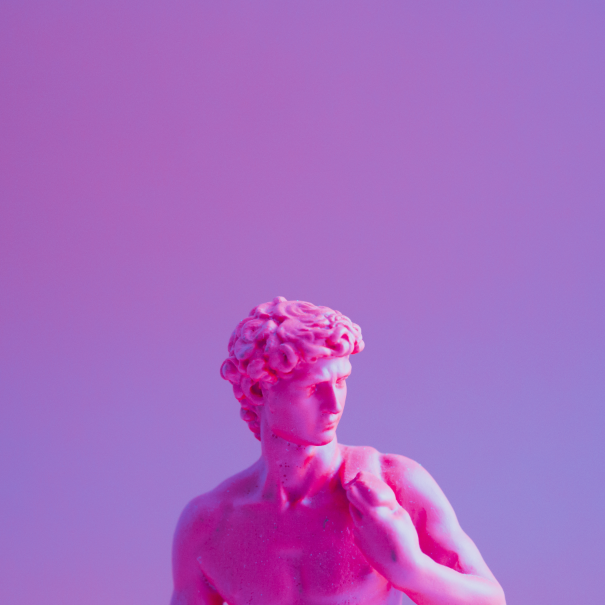 Having the status of a landlord of a furnished non-professional property (LMNP) or of a furnished professional property (LMP).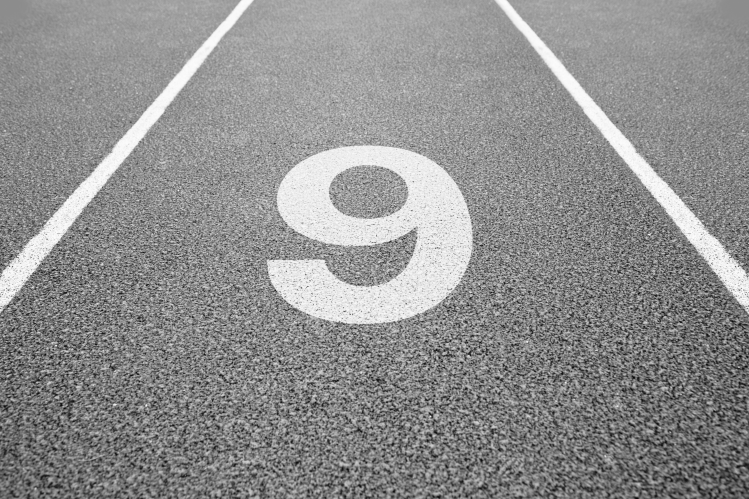 Having a single tenant who signs a commercial lease with a minimum duration of 9 years renewable.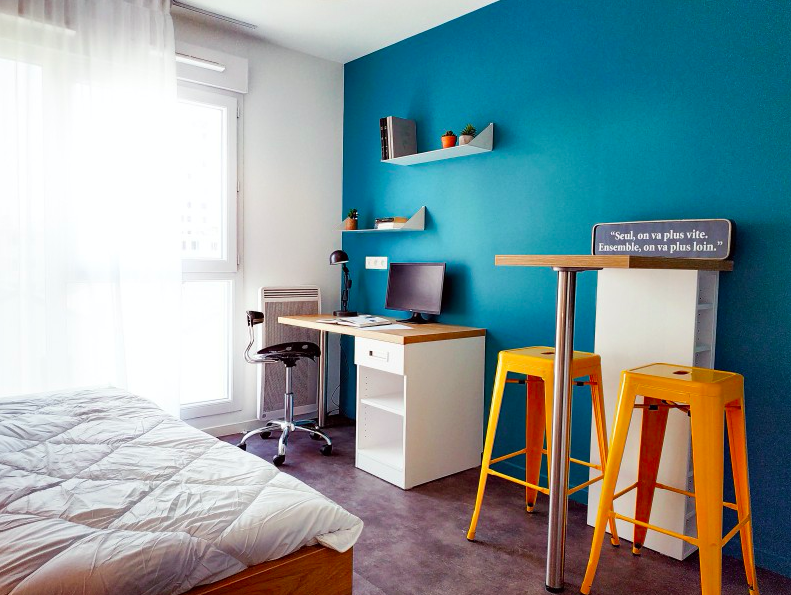 Receiving rent regardless of the occupation of your property for the duration of the lease.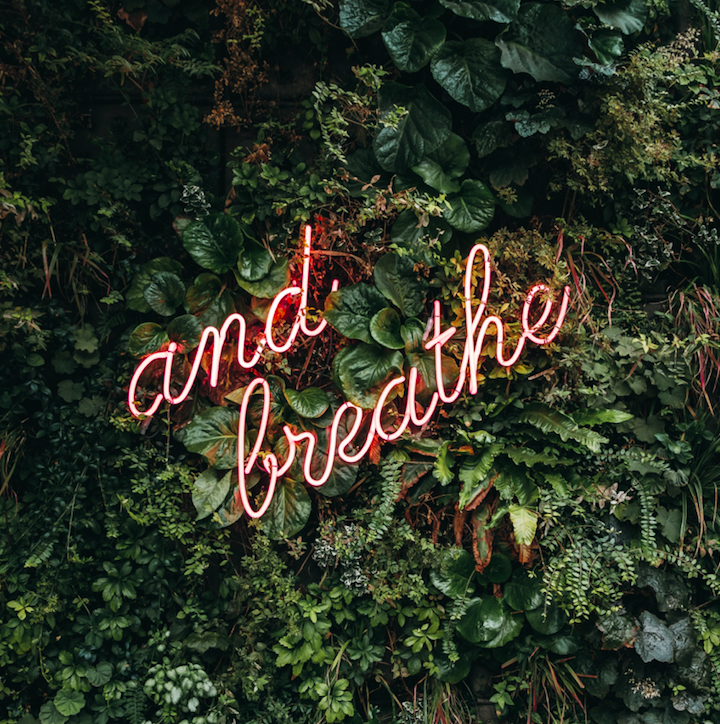 Being free from all management worries.
UXCO Student, a concept mark of
UXCO Group
Becoming an owner in a UXCO Student residence means having sustainable pension wealth and the assurance of an additional monthly income with no management input by yourself.
Discover now how to trust in Global Exploitation:
Putting your trust in UXCO Group gives you:
The assurance that comes from working with specialists in the management of service residences, dynamic and responsive teams
Putting your trust in Global Exploitation gives you:
The chance to offer products that meet the expectations of target customers
Putting your trust in Global Exploitation gives you:
A guarantee of regular payments regardless of the occupation of your property
Putting your trust in Global Exploitation gives you:
The certainty that comes from a valued asset and the guarantee of preserving your tax benefits
To ensure your peace of mind, an owner support centre staffed by a team of professionals, it based at the Global Exploitation head office.
It ensure for each owner: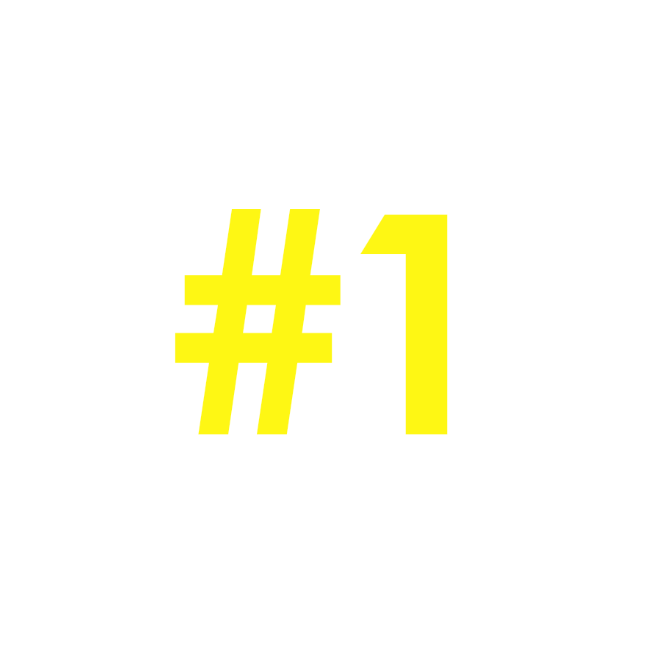 Punctual payments, regardless of the occupation status of your property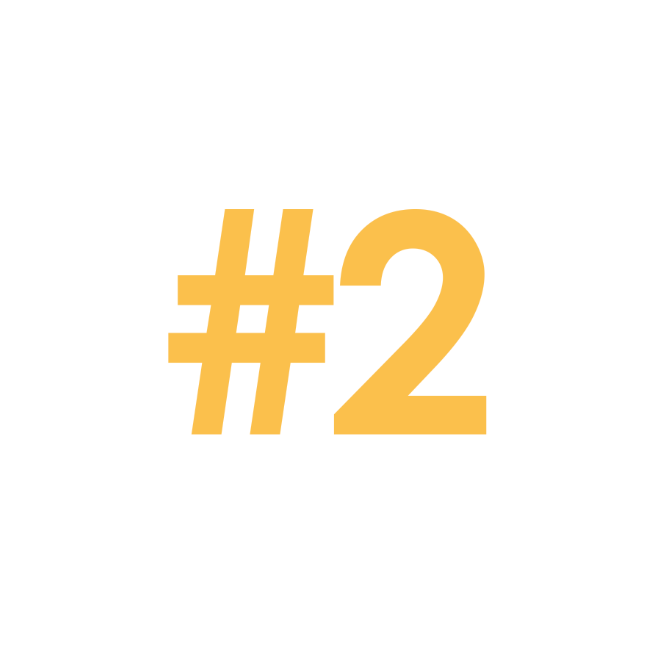 Management of maintenance works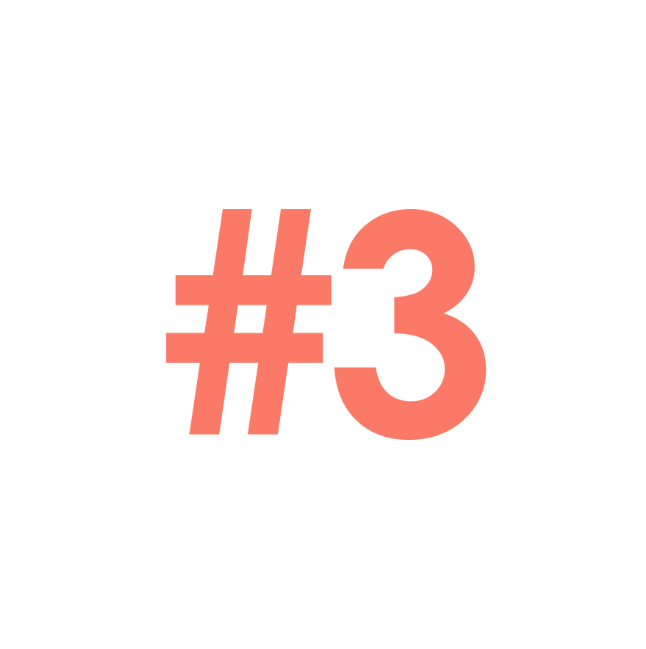 Security and visibility of your rental investment through the commercial lease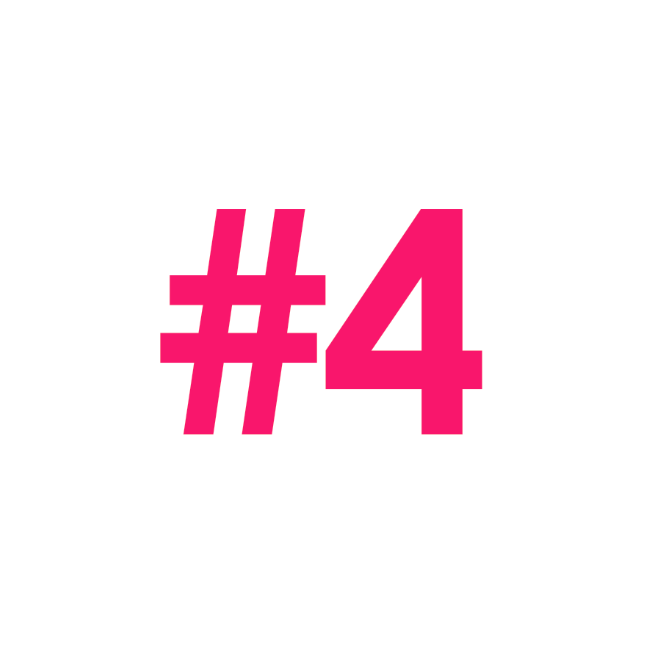 Payment of the rental share of co-ownership fees
A personalized online platform
Global Exploitation also provides you with an online client area for you to be able to manage your property completely independently. This management, administration and accounting support platform will help you access all your documents with ease (invoices, rent receipts, etc.).