Practical
Informations
Find here all the useful and convenient information to live a stressless student year without pressure ;)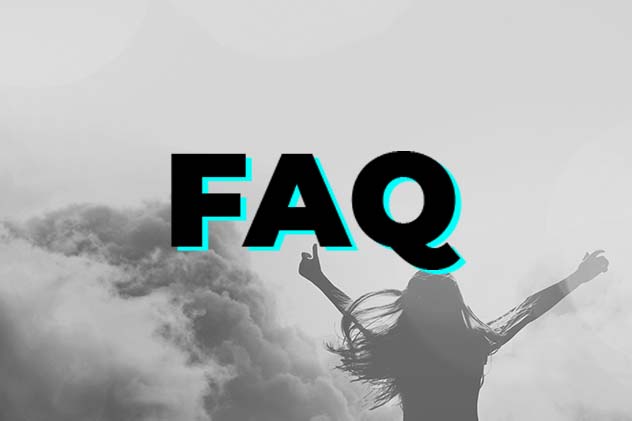 FAQ
A question or a doubt concerning "APL" (housing assistance), arrival status report or the possibility to settle with your cat as your roomate? Just click here to go to our FAQ and find out all the answers!
How to book
"How to book" : Find out the 6 steps to follow to book online your accommodation, it's free and only takes few minutes !!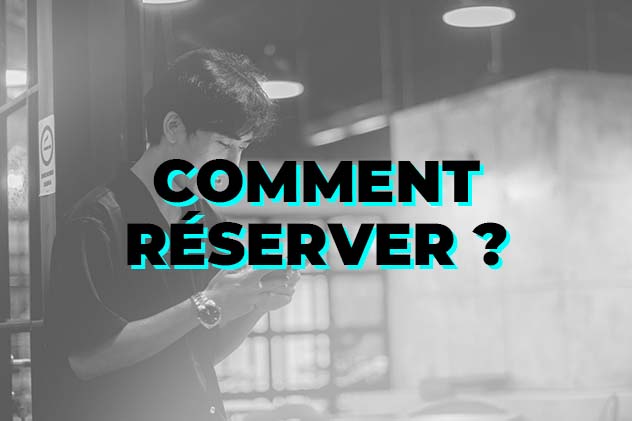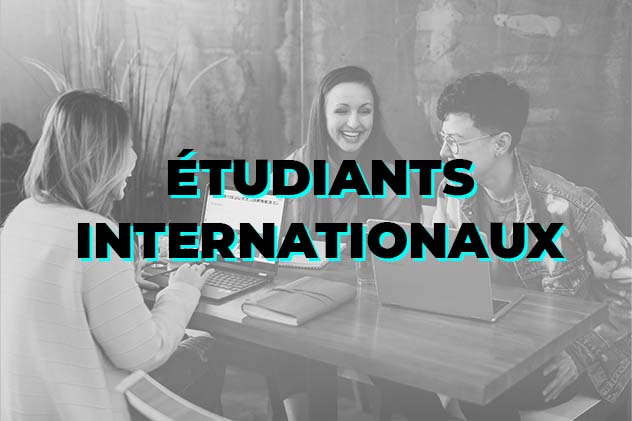 International students
France is currently one of the top destinations for international students. Hardly surprising! Mainland France is packed full of advantages and benefits which each year help to attract over 340,000 students.