August 30, 2022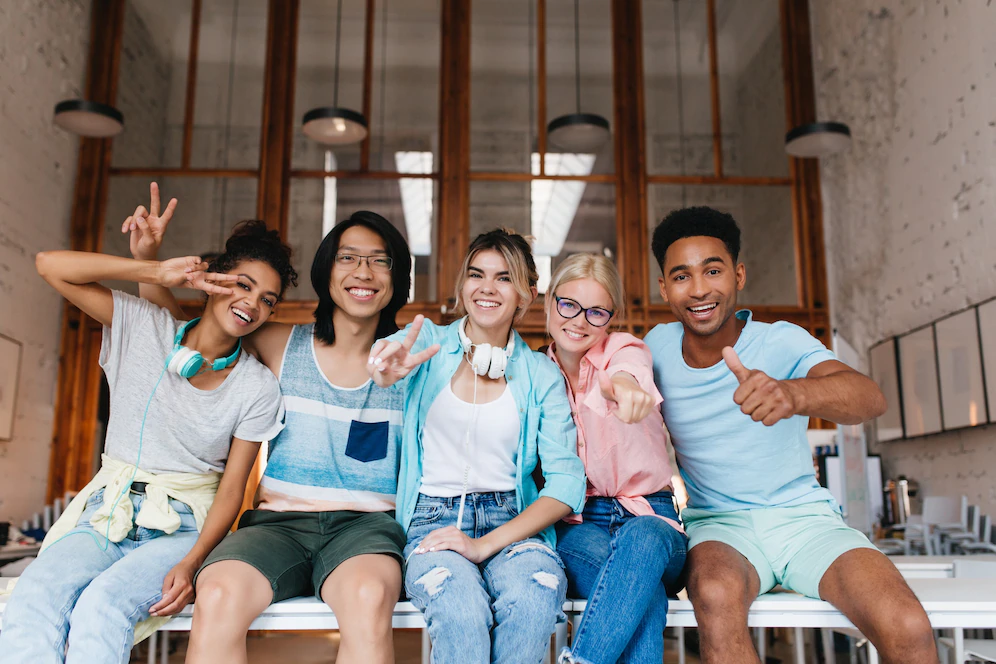 National
UXCO partners with Etudassur
UXCO partners with Etudassur !
What is EtudAssur in concrete terms?
It is an online insurance that has been specially designed for students and young professionals.
Available from the first year, this solution allows beneficiaries to cover potential claims that a student could suffer (loss of keys, coverage of computer equipment, bicycle theft guarantee) thanks to the home insurance and to insure themselves when traveling abroad thanks to the international health insurance.
There are three options available, with rates ranging from €4.15 per month (i.e. €50 per year) to €6.50, covering various claims. Etudassur's multi-risk home insurance policies have been designed to protect students and meet their needs.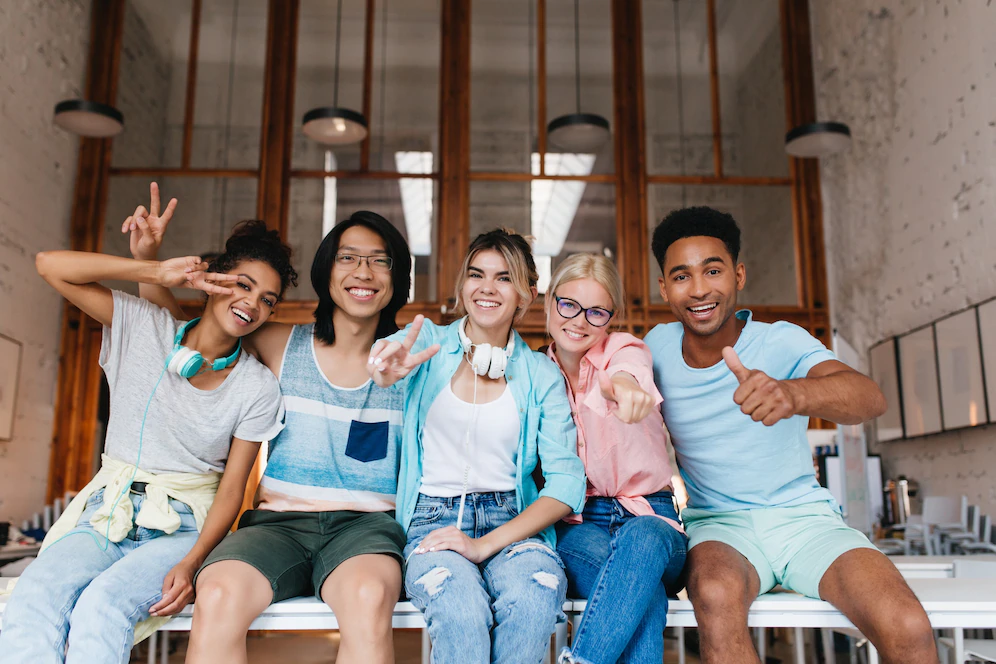 Are you looking for insurance to cover you in case of fire, water damage, glass breakage, travel, theft, loss of key? Don't wait any longer, EtudAssur is here to help you! And all this, at a very attractive price!
Health insurance abroad protects you in case of accident or medical emergency: it covers your health expenses, your repatriation assistance, your private civil liability and your "individual accident" contract.
3 possible and renewable contract durations, to adapt to all lifestyles: from 1 to 3 months included, from 4 to 6 months and from 7 to 12 months.
Finally, assistance is available 24/7 in case of problems.
Interested ?
To subscribe, go directly to Etudassur.fr, choose your formula, its duration, pay the fees simply by credit card and the certificate will be sent by email and automatically transferred to your landlord !