May 16, 2021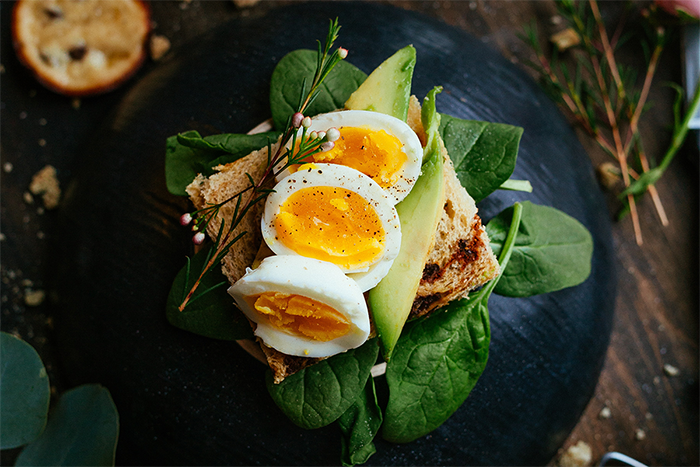 National
Student recipes - Our #TOP 3
Students meals:
Easy recipes, fast and value prices
#1 : Bricks
Easy and cheap, you could add everything you like in it, minced meat, chicken, salmon… Add some cream, cheese, fold it, and cook it both sides in an oily pan !
#2 : Burger
Nothing more easy than a home burger, better than in a fast-food. You need to buy burger bread, meat, salad, tomatoes, onions, and everything you want to have a king meal !
Ps : If you add some chicken, you can also fry it by yourself by dipping it in beaten eggs and breadcrump ;)
#3 : Fried potatoes
Wash and peel the potatoes, cut them into slices, heat the pan and add 3 spoon of olive oil. Once your pan is very warm, add the sliced potatoes in one shot and mix to cover them of oil. Add some salt and pepper, and a little bit of provençal herbs. Cover them and don't touch it during 3 or 5 minutes, just the time to smell them. Let them on a high heat. Then lower your heat by 2 graduations (medium heat) and stir every 3 minutes for 10 minutes. Your potatoes are cooked, check anyway with a knife !
You don't find happiness? New recipes are coming soon ;)