March 22, 2020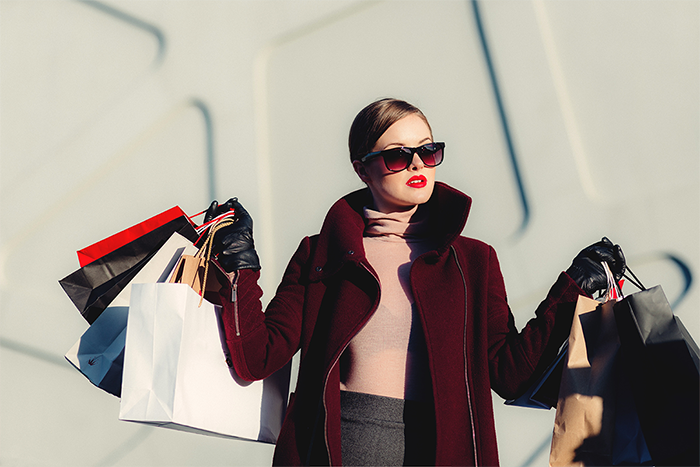 National
The best shopping deals for students
Best student plans for shopping
#1 : Too many leflovers of the last dish you've made? Don't throw it, sell it!
Off more that you can chew, could happen ! But to fight against waste, Olio offers to sell what you have left. Too lazy to cook the day after a night out ? Instead of ordering fast-food like Mcdonald's (Even if It's the best thing after partying, we've all been there), choose instead Olio, you'll contribute to the reduction of waste and your body will also thank you !
#2 : Discount vouchers will be your best friends
We know it, managing a budget when you're a student could be tricky. Rent, invoices, when you go groceries shopping your bank account continue dropping. You can print vouchers on https://www.couponnetwork.fr to have discounts on your groceries.
Ps : If you don't have a printer at home, you can go to the university library and put many vouchers on the same sheet to save paper + save money ;)
#3 : Receive vouchers purchase returning your old clothes
Many shops offers discounts / vouchers purchase if you return old clothes! Shops like H&M, Calzedonia, Bizzbee, ect. Don't hesitate to ask shops around your place, bring on the savings !
#4 : You don't have a driver's licence yet? This advice is for you!
A little expensive to have your independence right? "En voiture Simone" offers you possibility to get your license for 749€ ! Still quite expensive, but clearly less than a classic driving school.