BIENVENUE, WELCOME, BIENVENIDO,
BIENVENUTO, BEN-VINDO...
UXCO Student opens its doors to students from all over the world
Today, France position itself as one of foreign students' favorite destination. Classic! The hexagon abound with advantages and assets that attract over 340 000 students each year.
At UXCO Student,
we put everything in place to allow you to apprehend this new life with serenity: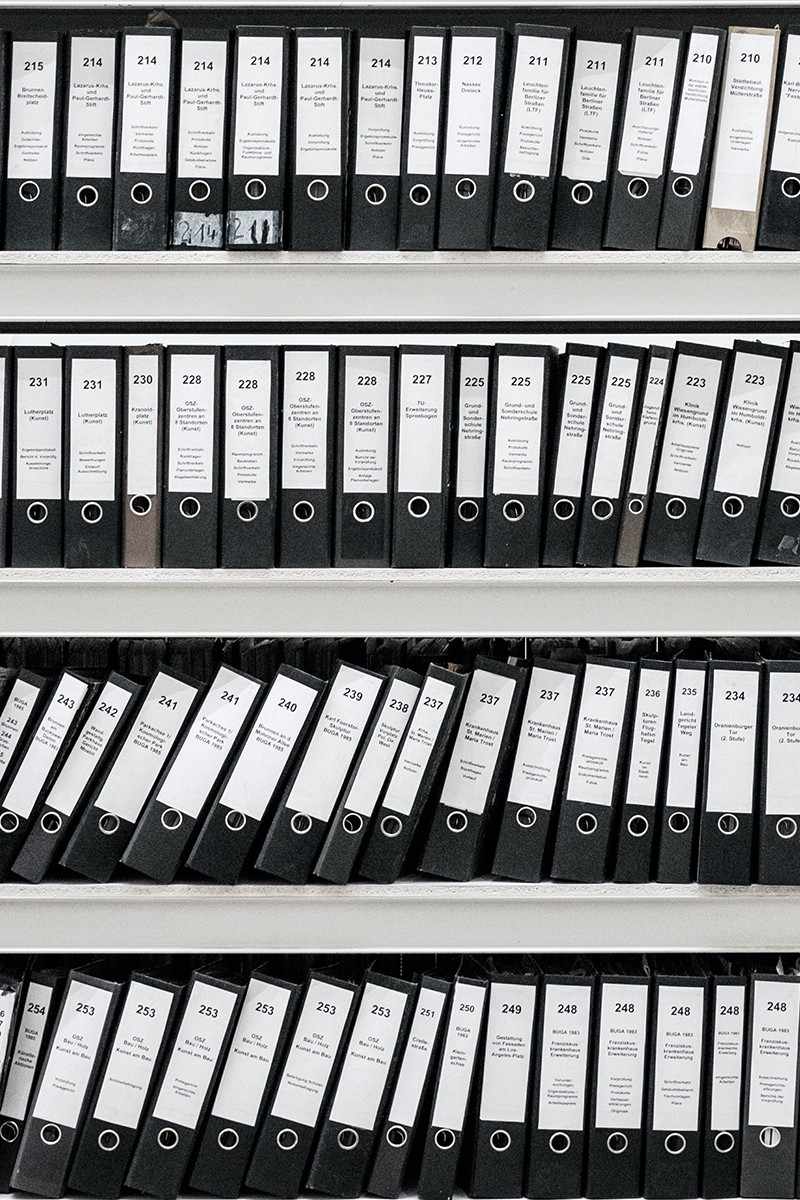 1
Simplication of the administrative file for the obtainment of your future apartment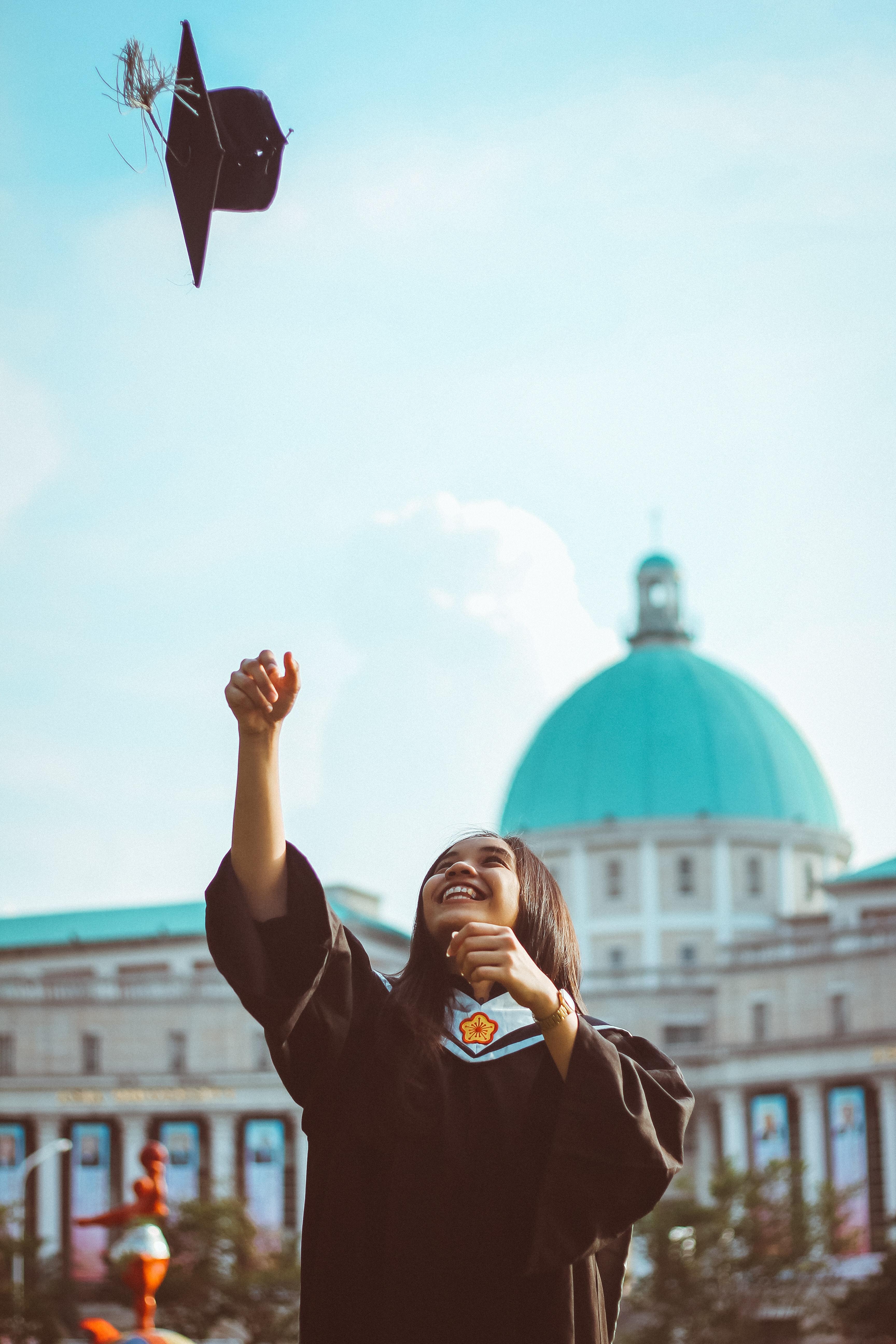 2
Rental deposit solution thanks to a partnership with Garantme.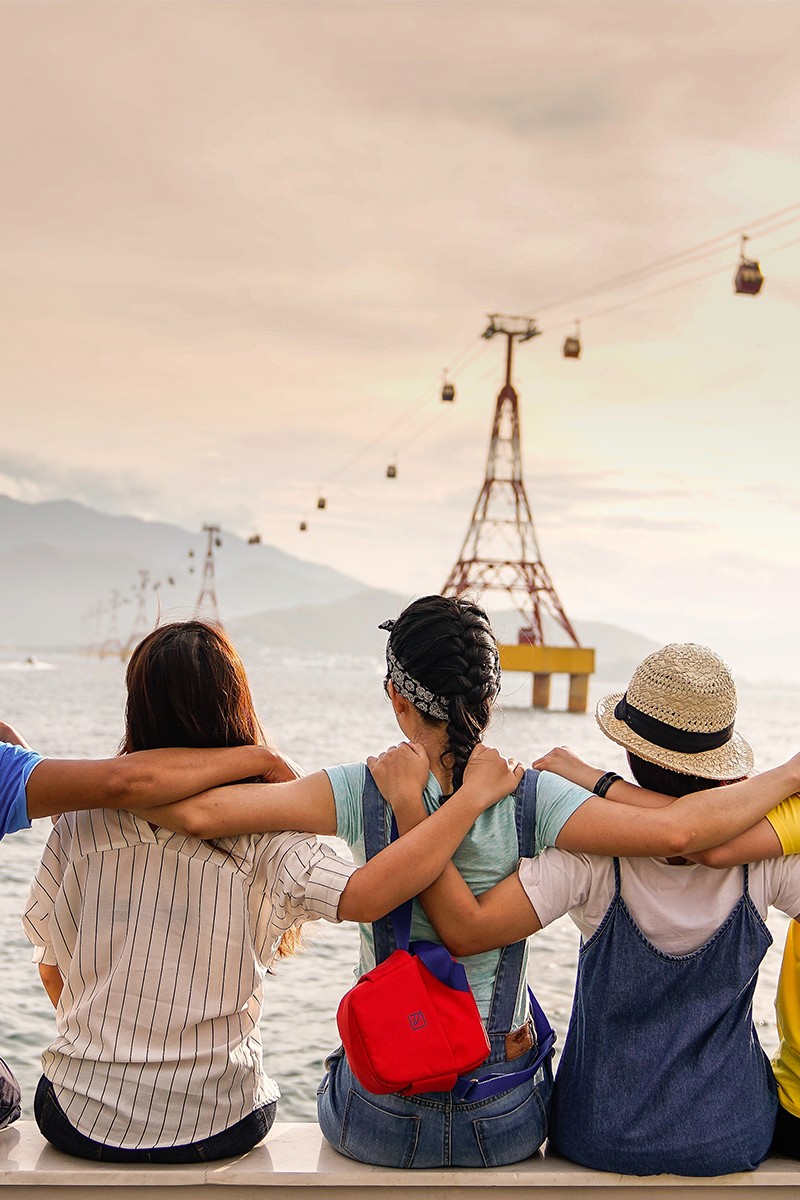 3
Individual support in administrative procedures (CAF, EDF, …)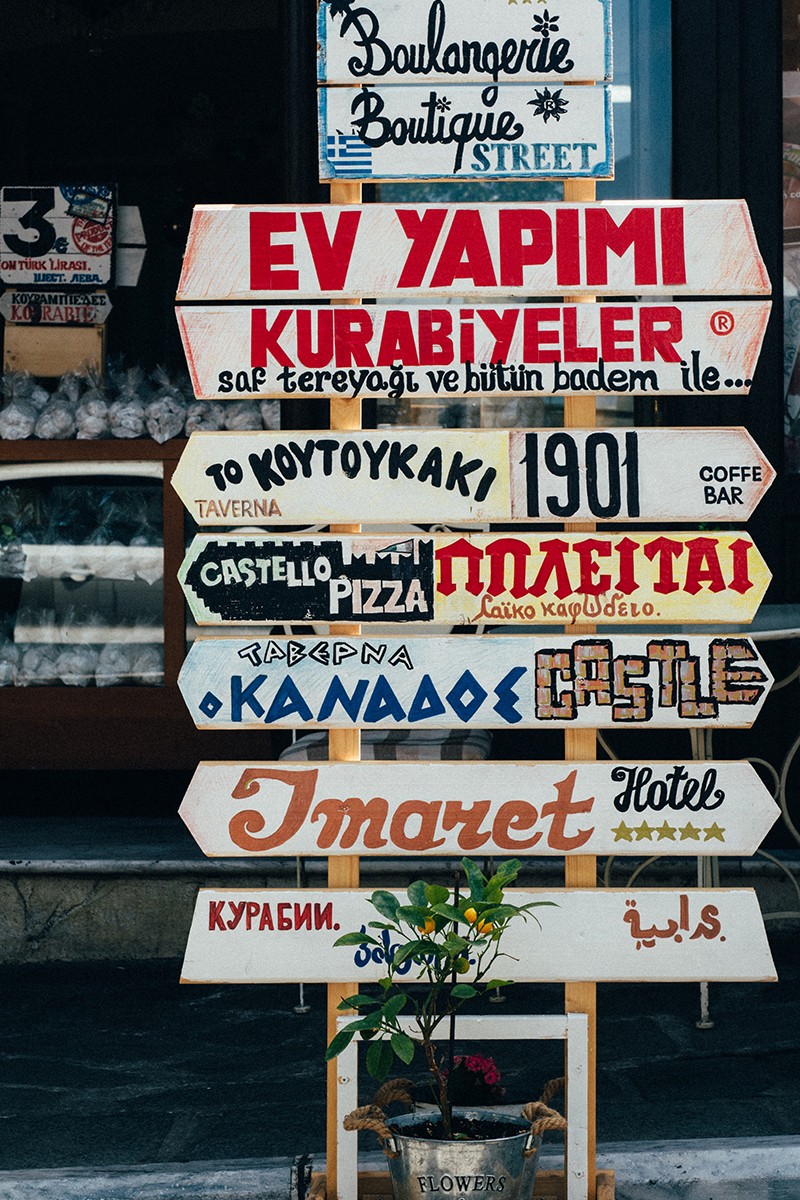 5
Electronic signature of rental contracts.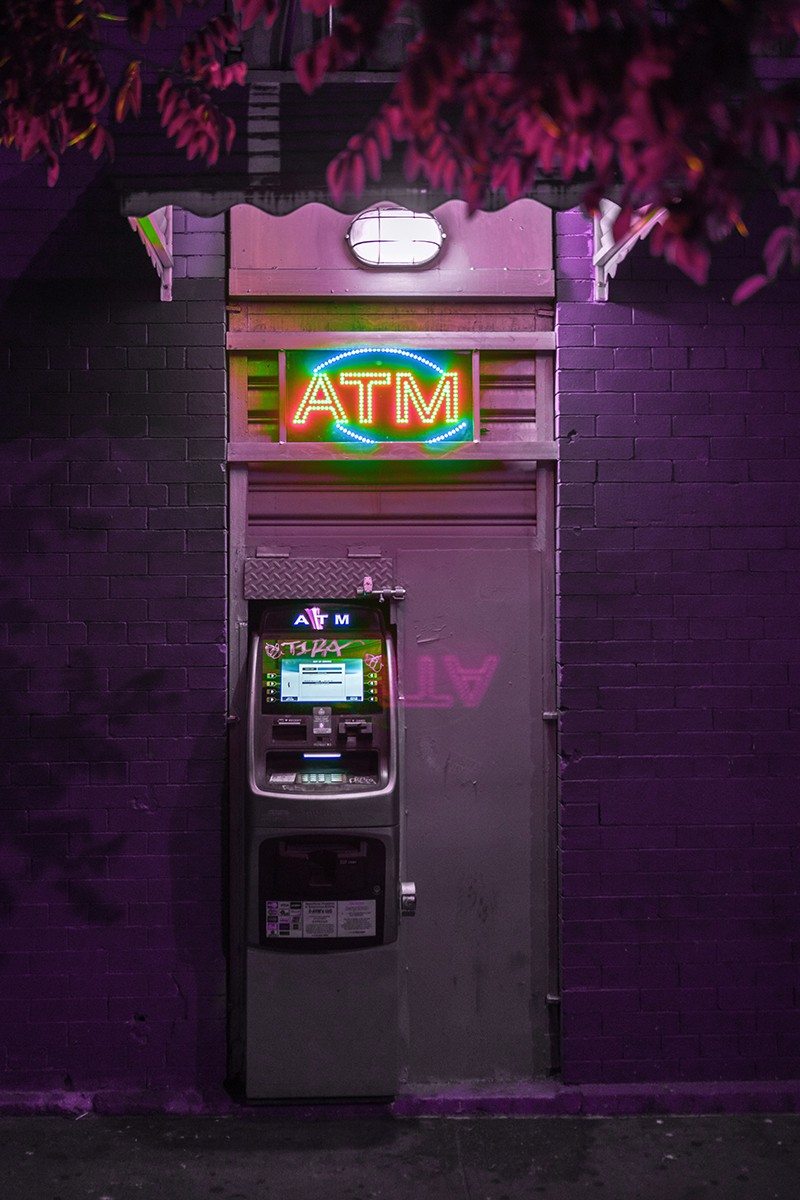 6
Simplification of bank transfers through a partnership with Transfermate.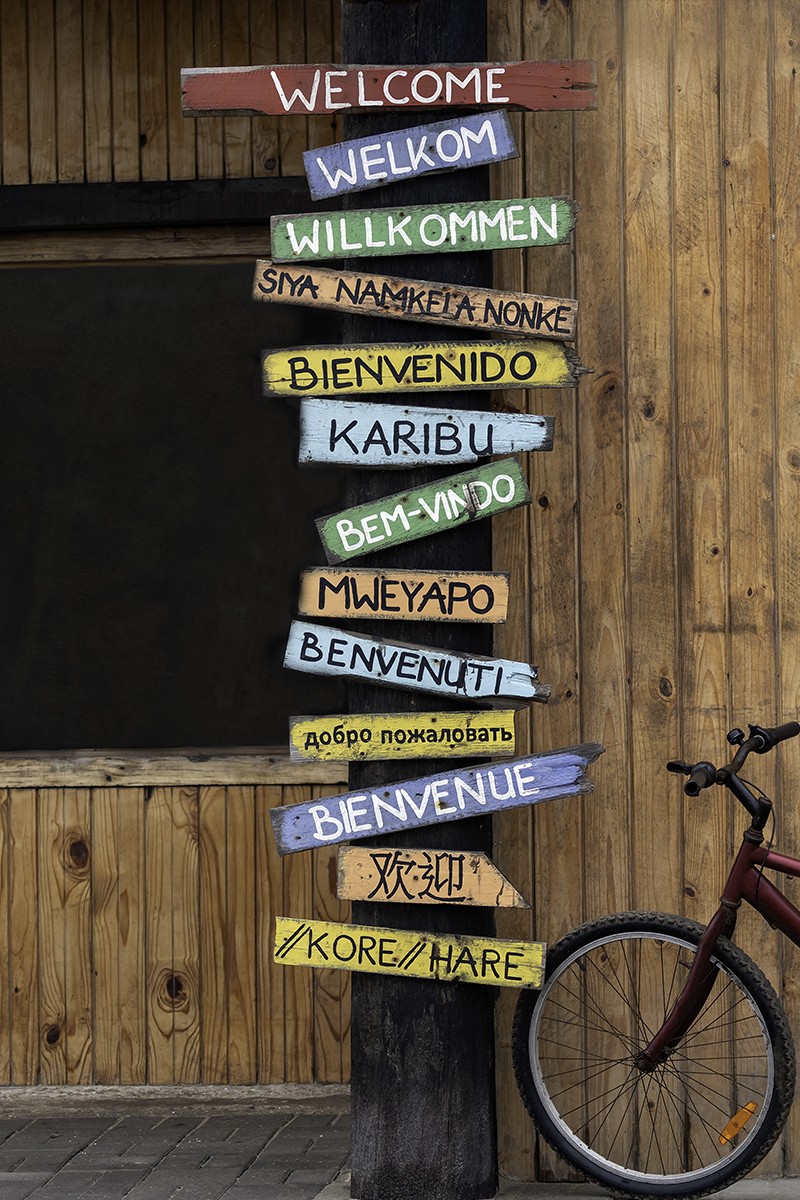 7
Multilingual staff and follow-up throughout your stay.
Convinced and ready to pack your suitcases?
So discover now the 5 steps to follow to book your future apartment at UXCO Student in just a few clicks!
DISCOVER