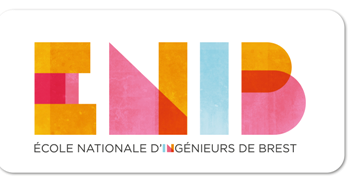 BREST NATIONAL SCHOOL OF ENGINEERING
Created in 1961, the National Engineering School of Brest (ENIB) is a large public engineering school located in Brest. Authorised by the Commission des titres d'ingénieur (CTI) and labellised EUR-ACE (European quality label), ENIB trains general engineers with a professional purpose in the fields of electronics, informatics and mechatronics in 5 years.
---
BREST NATIONAL SCHOOL OF ENGINEERING
945 Avenue du Technopôle, 29280 Plouzané
29280 BREST
Email : accueil@enib.fr
Phone number : 02 98 05 66 00
---
The school is a 32 minute bike ride away and a 15 minute drive from Suitétudes Lemon Residence.